PUBLISHED: May 24, 2022 By Ruthie Miller
Last weekend Houstonians came together to celebrate the first annual Art Bike Parade and Festival at MacGregor Park, along Brays Bayou Greenway, in Fonde Park, and at Smither Park. The event — which drew students from 89 schools, as well as riders of all ages — was organized by Houston Parks Board, the Orange Show Center for Visionary Art, and Houston Independent School District.
After initially planning the event for the spring of 2020, we were thrilled to get it back on the calendar this year and go big. More than 2,000 people joined us at MacGregor Park, all jazzed to wander among the spectacular art bikes, take advantage of free snow cones and games, and dance to sounds from a live DJ. As the first of what will become an annual event, we couldn't have asked for better buzz, attendance, or partners. In fact, we met and heard from families across Houston who are already talking about their bikes for next year!
CHECK OUT THE FANTASTIC PHOTOS BELOW!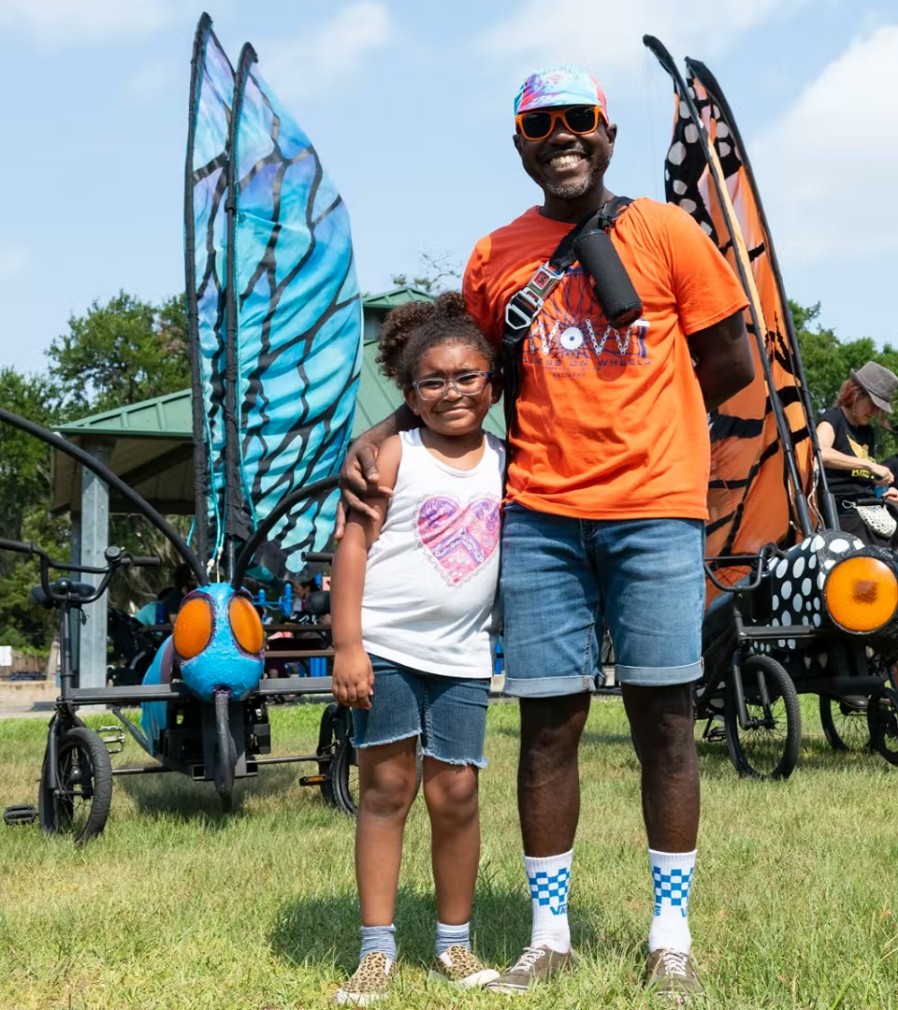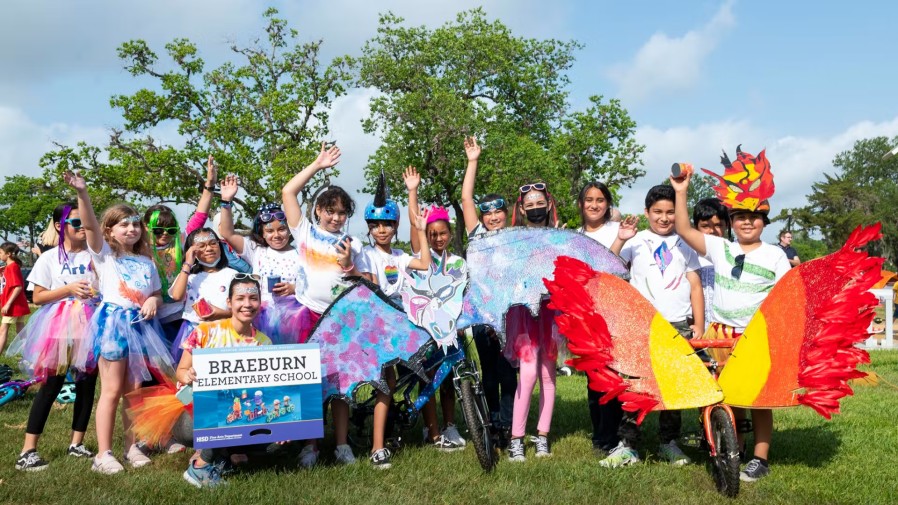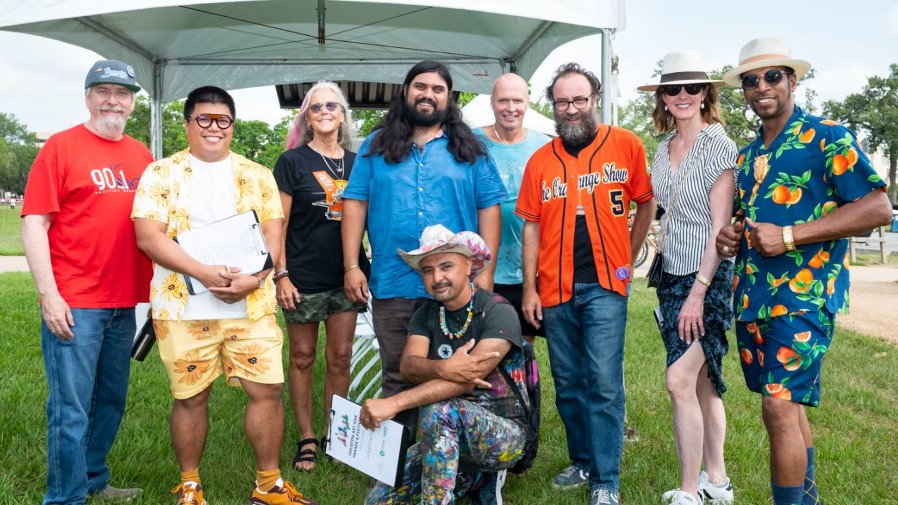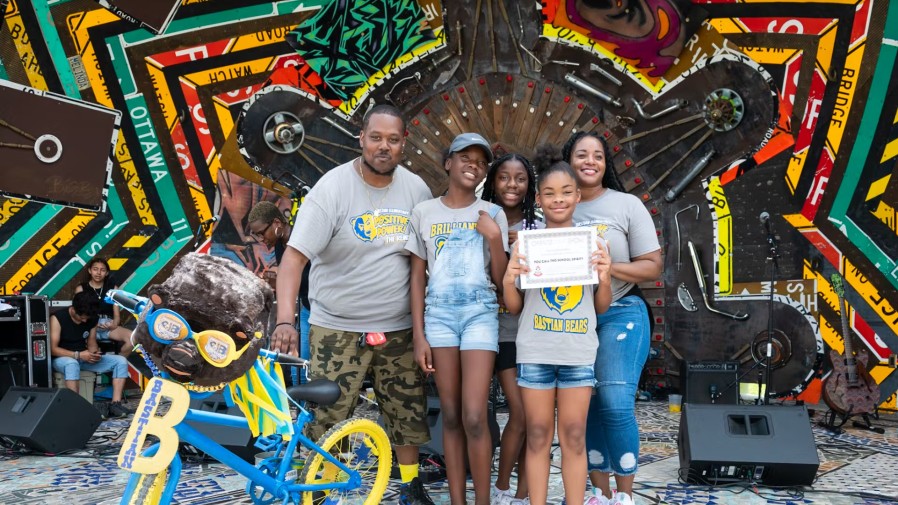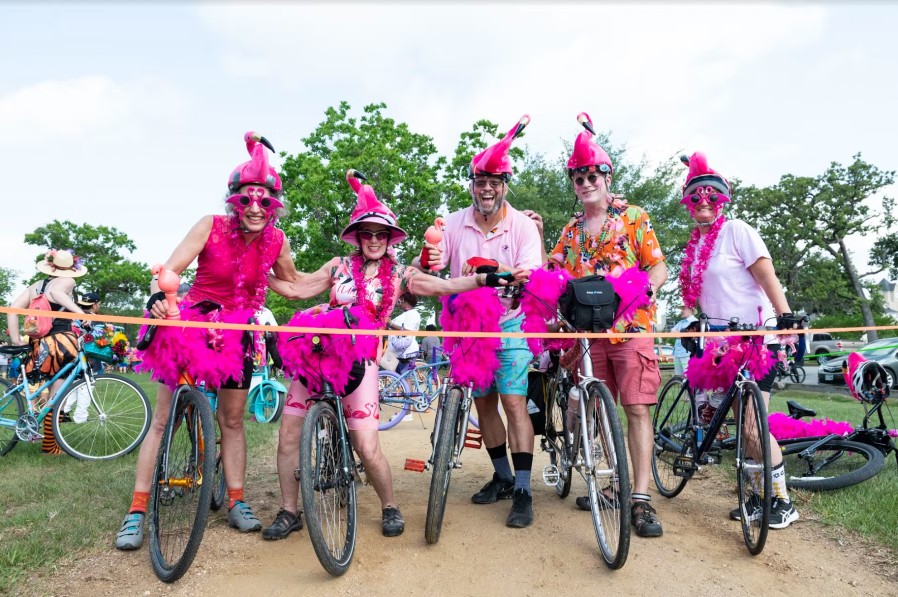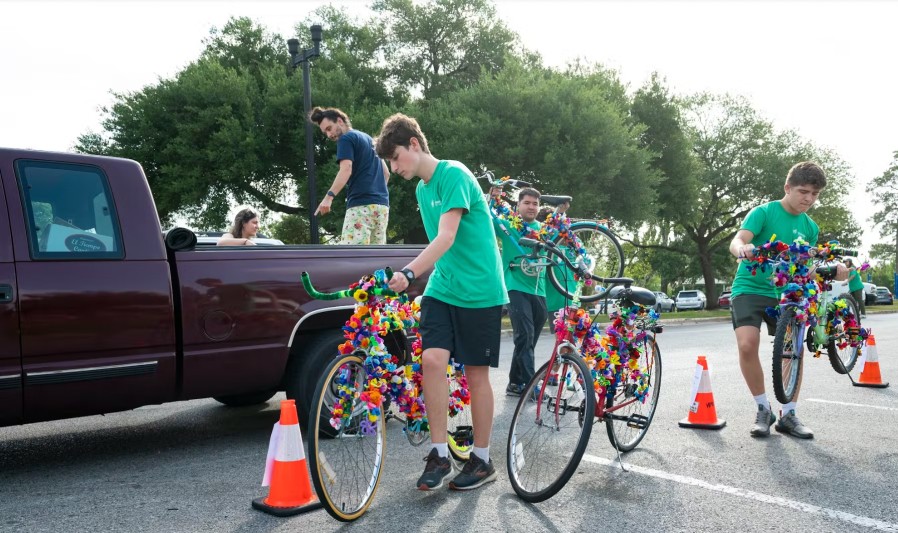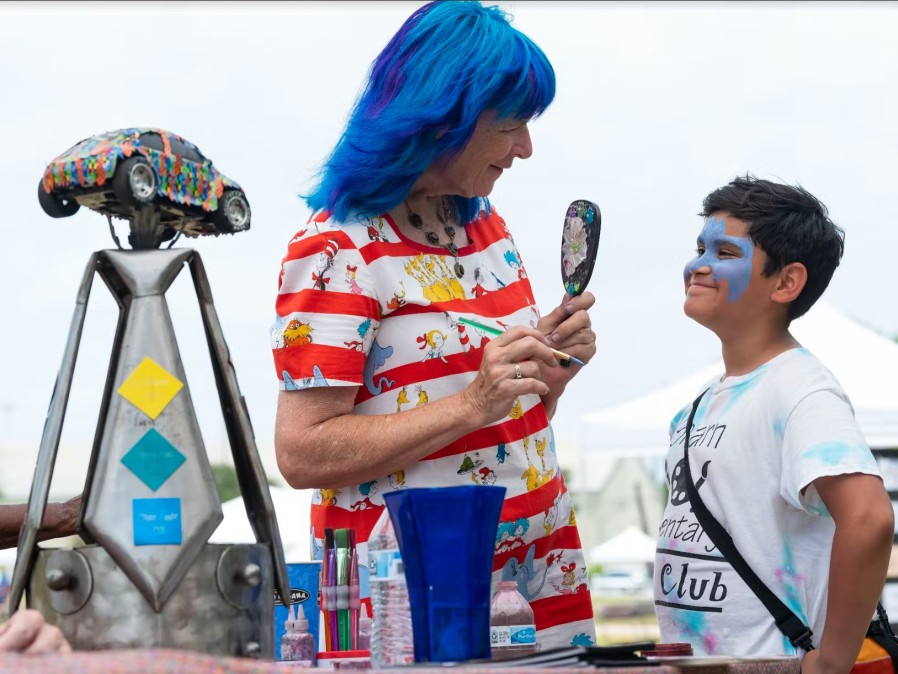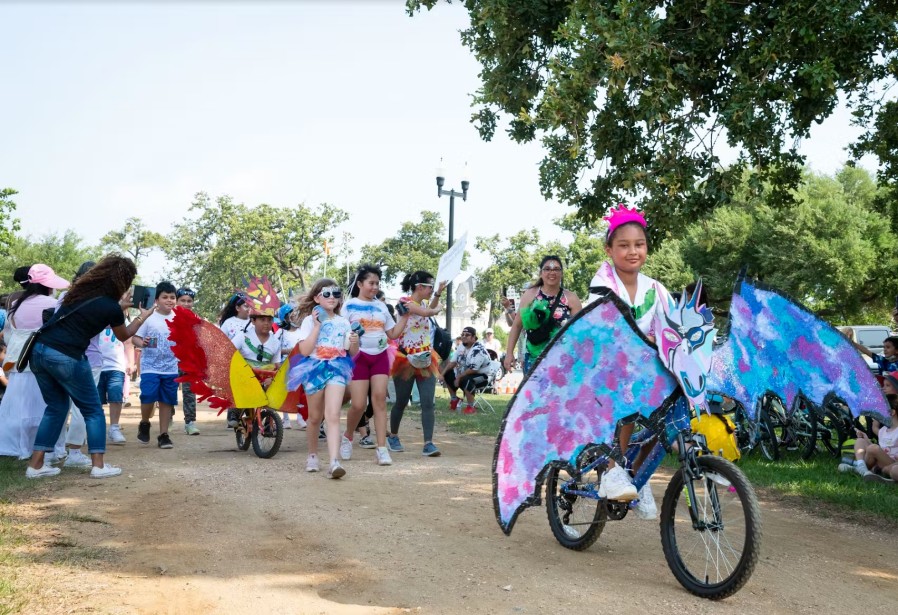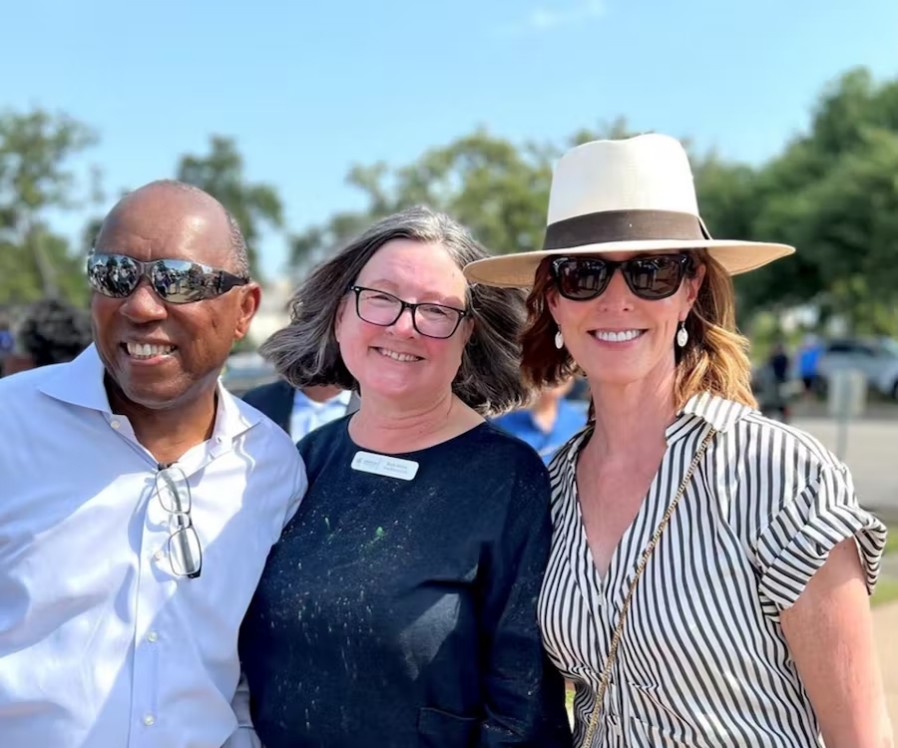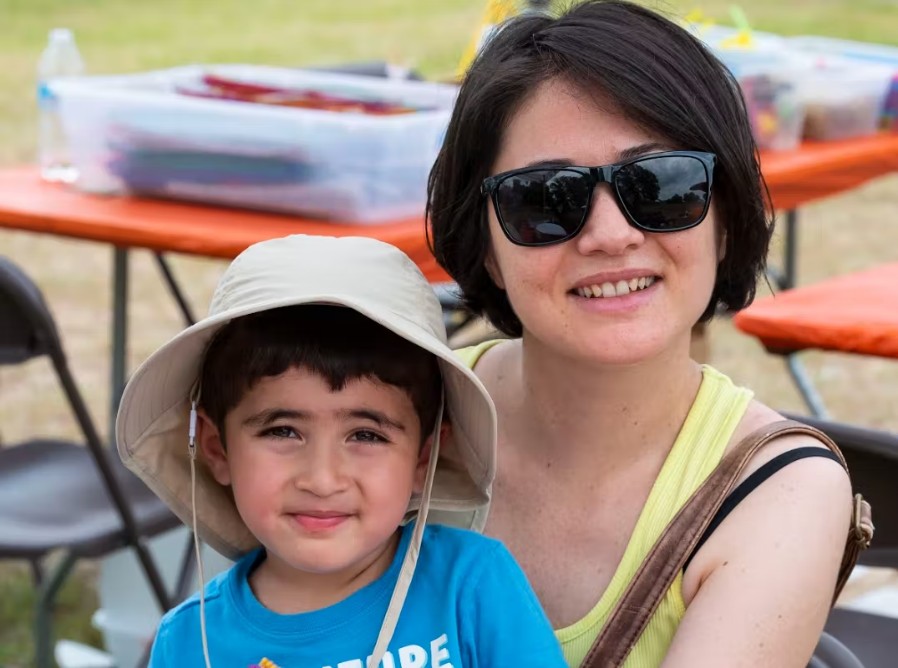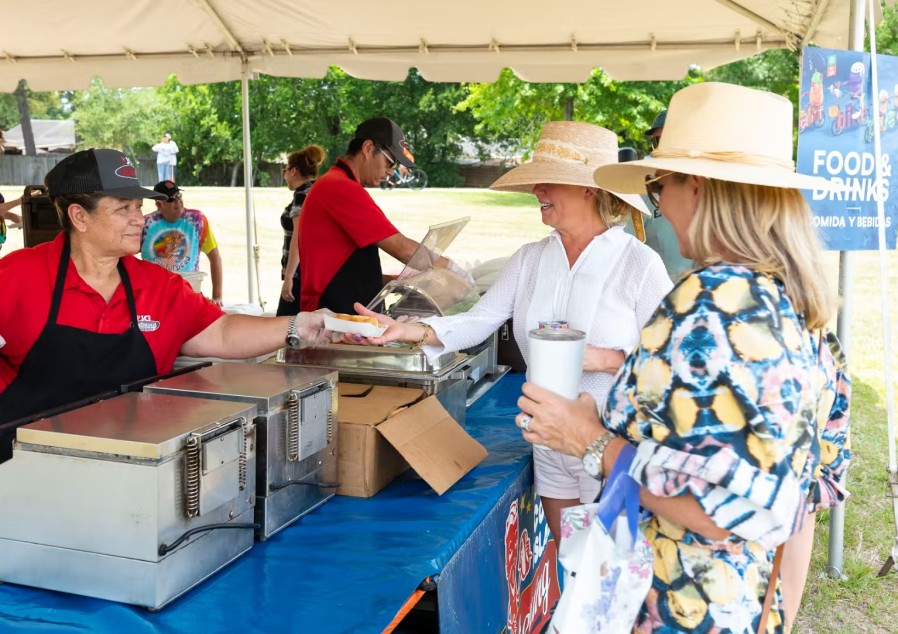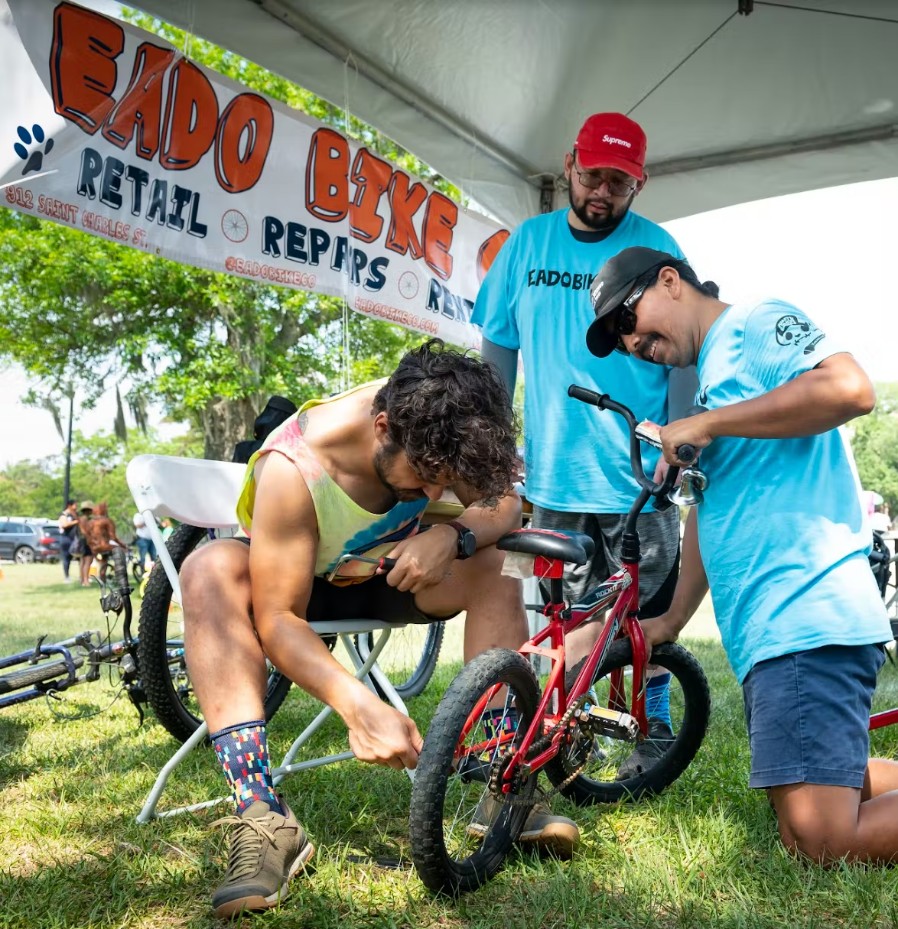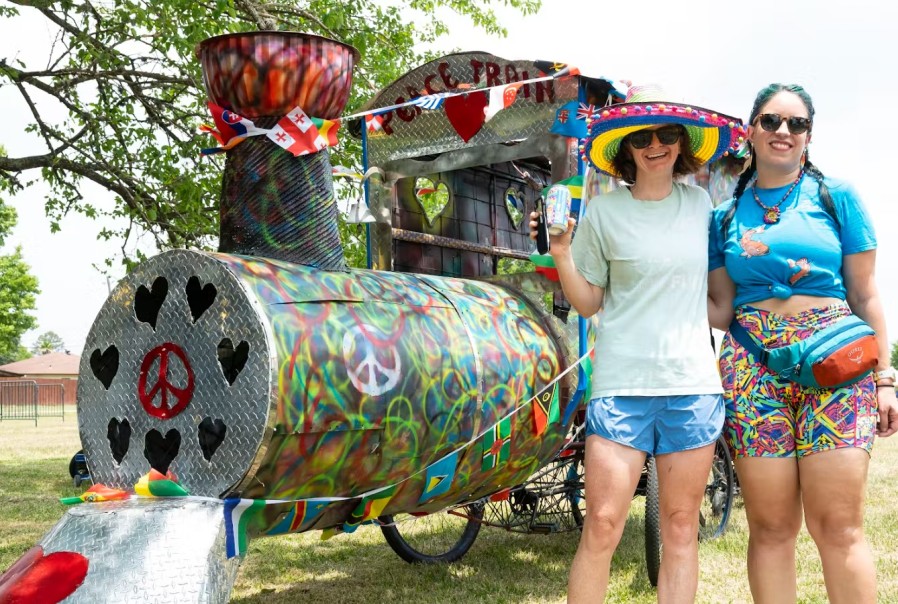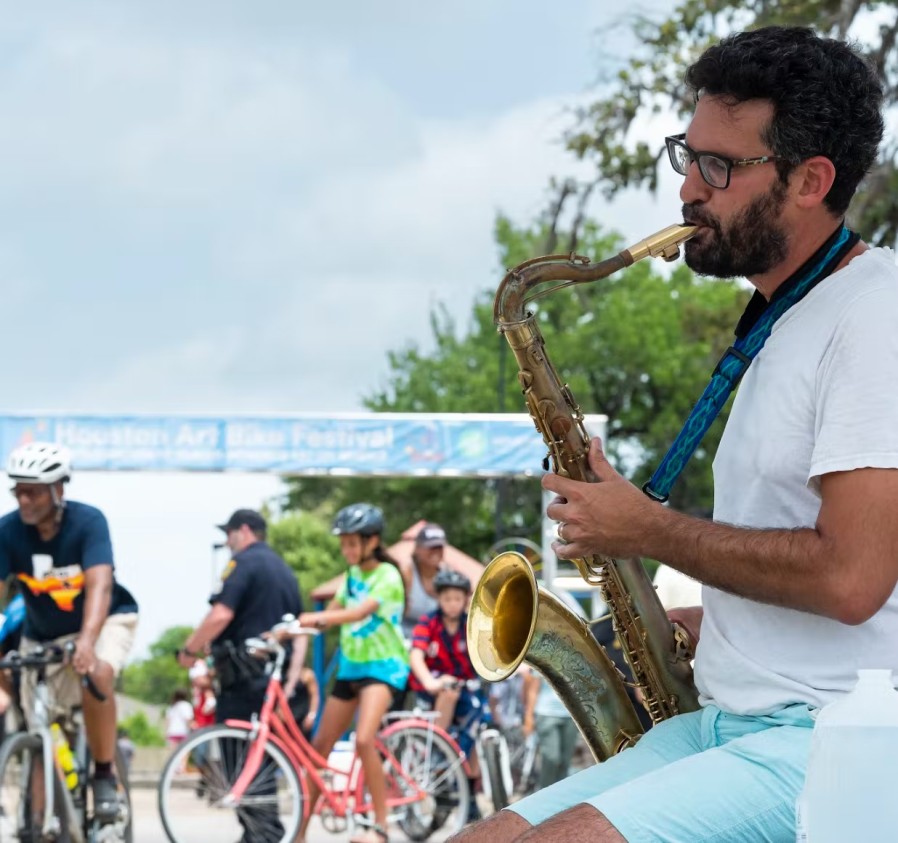 A BIG THANK YOU TO OUR FEARLESS ART BIKE JUDGES. DECIDING THE WINNERS WAS CERTAINLY NOT AN EASY CHOICE, BUT WE WERE PROUD TO HAND OUT $500 GIFT CARDS FOR ART SUPPLIES TO 10 HISD SCHOOLS THAT WON ONE OF THE FOLLOWING CATEGORIES:
You Call This School Spirit?
Repurpose with a Purpose
Colorfully Artsy
Biking Up STEAM
It's Alive!
Crowd Favorite
We Made THIS Bike
To Bike or Not To Bike
Imagination Station
Recognize the Size
Bastian Elementary
Ray Daily Elementary / Brenda Perez
Love Elementary / Tomas Feijo
Lantrip Elementary / Kate Barrera
Helms Elementary / Sharon George-Rios
Braeburn Elementary / Rosa Padilla
Benbrook Elementary / Judy Fang
Heights High School / Anthony White
S.C. Red Elementary / Devin Venters
Burbank Elementary / Christine McPeters
WE ALSO HANDED OUT 3 COMMUNITY AWARDS!
Wow The Crowd: Cody Hovland
Spirit of Movement: Slow Soul
Orange Award for the bike that best represents the first ever Art Bike Parade and Festival: Flying Flamingoes
WHAT A DAY WE HAD AT HOUSTON'S FIRST ART BIKE PARADE AND FESTIVAL. WE HOPE YOU'LL JOIN US NEXT YEAR!